Do you sometimes wonder if you are really doing a pose safely or why a certain pose continues to be extremely challenging even after lots of practice? These unique classes will concentrate on alignment and the subtler aspects of certain poses while breaking down the components needed for functional, healthy and easeful movement.
Shake up old dogmas, become curious, challenge everything you know and think outside the box. Asana Lab will develop your intuition to recognize your unique misalignments. Improve your awareness to align from the inside and find the beauty and freedom of a yoga practice that focuses on individuality.
As a yoga teacher you will strengthen your ability to express yourself clearly by understanding the mechanics of movement of energy in each pose. You will learn how to find a new language for your teaching that gives real empowerment and support to your students rather than applying generalisations.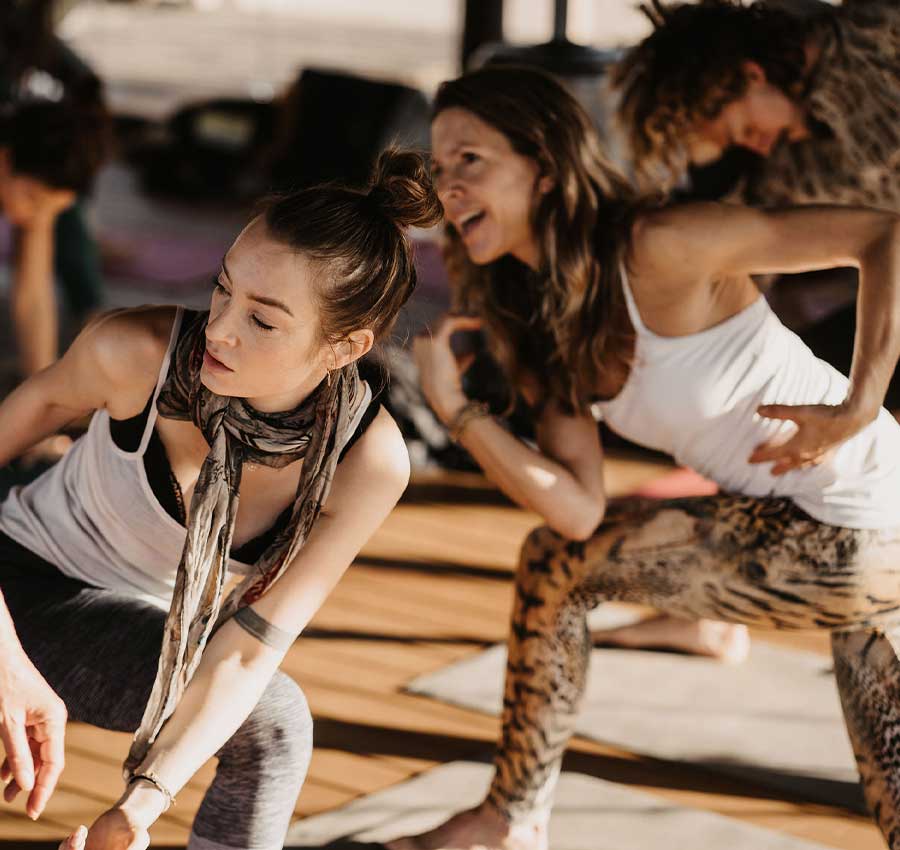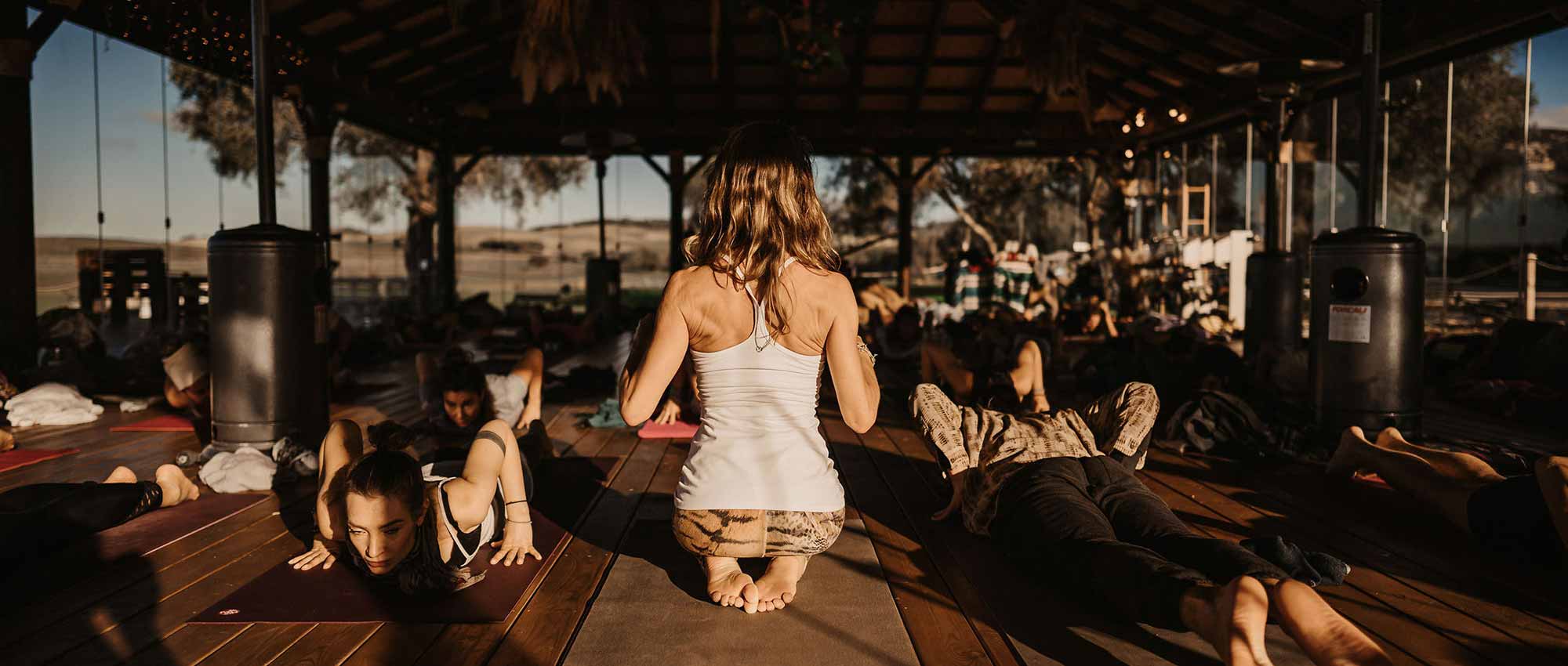 Want to book a particular Asana Lab for a group or just yourself?
English, Spanish and German spoken
MORE INFO