CLASSES
Vinyasa Flow Yoga
The creative fluid sequences are grounded in modern therapeutic alignment. Fascia-oriented functional movement invites you to explore a natural, curvy, dynamic posture when practicing asanas. I utilize Wim Hof and Taoist Transformational Breathing techniques to maximize oxygen absorption in our cells. I offer new flavours in each class: dynamic and strong, flowy and playful, or gentle and introspective.
Consciously using the creative force of our limitless mind offers a revolutionary approach to get out of the shape based yoga practice into the vast field of spirit. My Tantric approach incorporates both the physical and mystical aspects of the practice of yoga. In my Yoga classes I make it a ritual to connect to the spirit of the place, to be in conscious relationship with the land that we are living on, the elements that surround us, honouring the seasons and our changing energy levels.
All classes are mixed level with alternatives for beginners as well as experienced yogis. I keep each practice fresh and challenging but accessible to students of all ages and stages.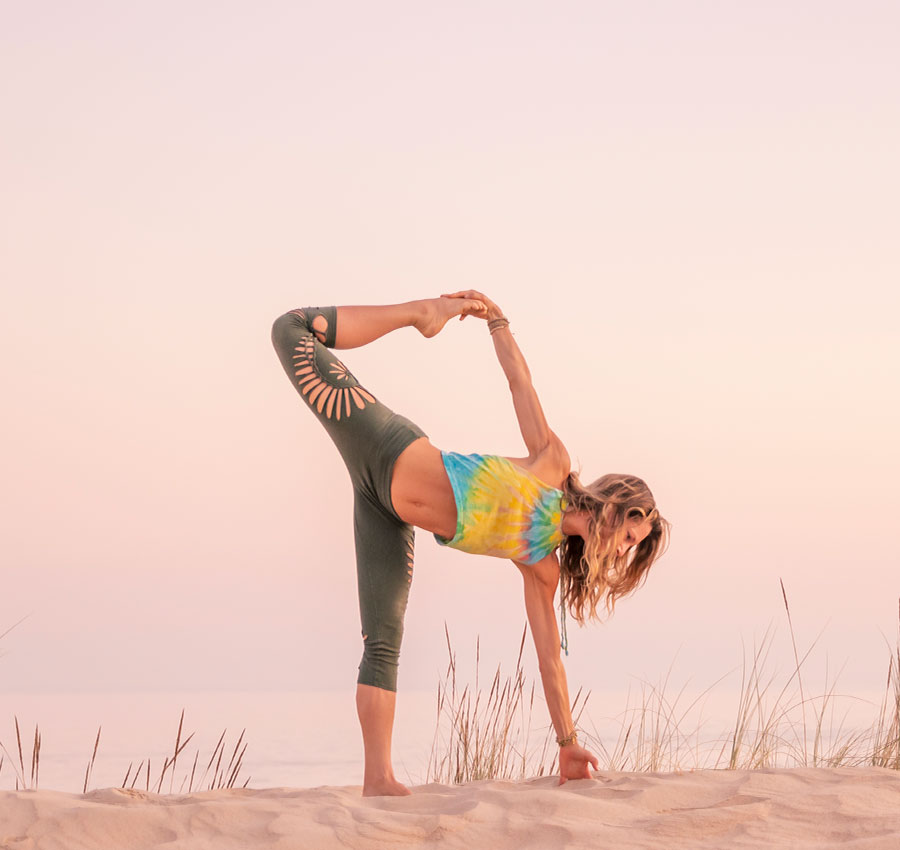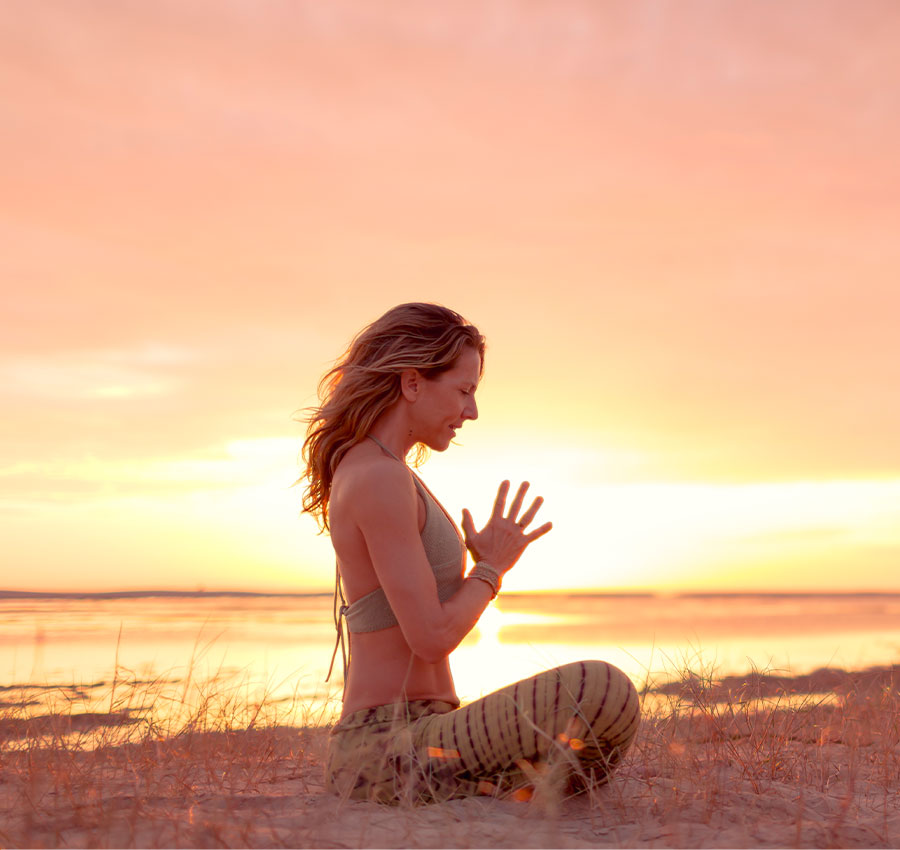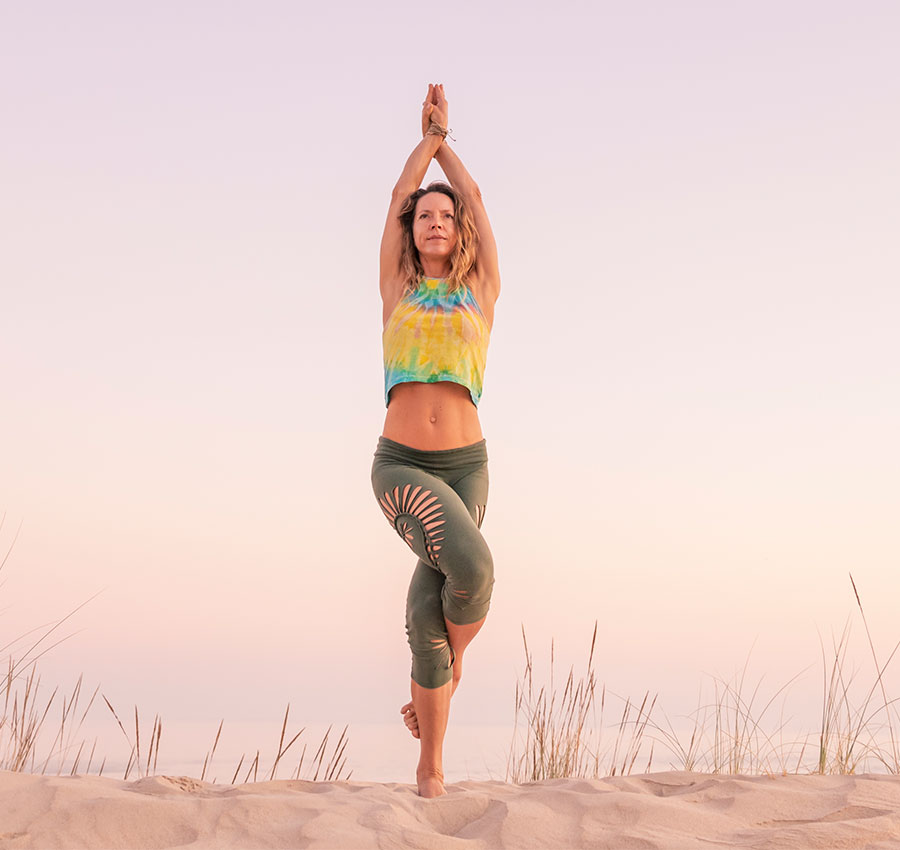 TUESDAY 10.00-11.30
THURSDAY 10.00-11.30
SATURDAY 11.45-13.15
ALL LEVEL DROP-IN CLASSES
"Silvia's classes are led by her wonderful spirit which makes you feel grounded and uplifted at the same time. She helped me move beyond my limits, both physically and spiritually. With her you are always in safe hands, but nevertheless she brings a lot of playfulness and creativity into her yoga."

FRANZISKA, SWITZERLAND